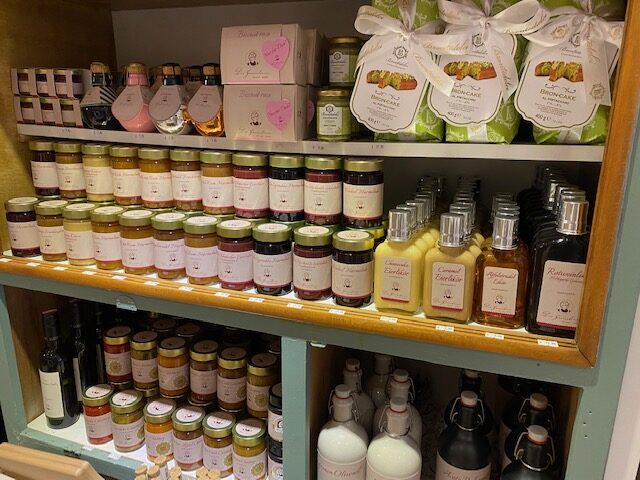 The GREISSLERIN is on site!
The unique delicacies of the GREISSLERIN are now available not only online but also in selected 's Fachl stores throughout Austria as well as in the Holzkistl in Lannach. 's Fachl is a paradise for gourmets, art lovers and design lovers at the same time. Products at 's Fachl are united by the passion of those who make them. There is nothing off the shelf here, but honest craftsmanship from small producers. Products that you will not find anywhere else.
Visit DIE GREISSLERIN at `s Fachl in Graz, Mondsee, Dornbirn and soon in Klagenfurt and NOW ALSO in GERMANY in Passau, Konstanz, Mainz and in SWITZERLAND in St. Gallen.
And of course, you are cordially invited to taste the products in the
online shop
!
Butterfly
Butterfly
Open: Mon-Fri: 09:00-18:00
Address: Neubaustraße 13 | 4050 Traun
Wooden box
Center West
Open: Mon-Sat: 8:00-19:00
Address: Weblinger Gürtel 25, 8054 Graz
Mayer at the parish square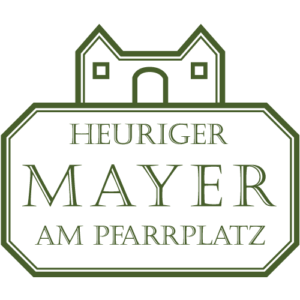 Mayer at the parish square
Open: Mon-Sat: 12:00-22:00
Address: Pfarrplatz 2, 1190 Vienna
's Fachl Klagenfurt
's Fachl Klagenfurt
From April 2022
's Fachl Mainz | Germany
's Fachl Mainz | Germany
Open: Mon-Fri: 10am-6pm | Sat: 10am-4pm
Address: Inselstraße 4 | 55116 Mainz