Grandmother's recipes
A cooking portal with recipe ideas for sustainable living. Even if childhood memories transfigure many things, we still love a lot of what grandma used to prepare today. Here we reveal little and big secrets of cooking that have been tried and tested over generations. The Greisslerin wishes you all the best.
Show all

Meat dishes

Vegetables

Salads

Sweet

Cake

Cheese

Soups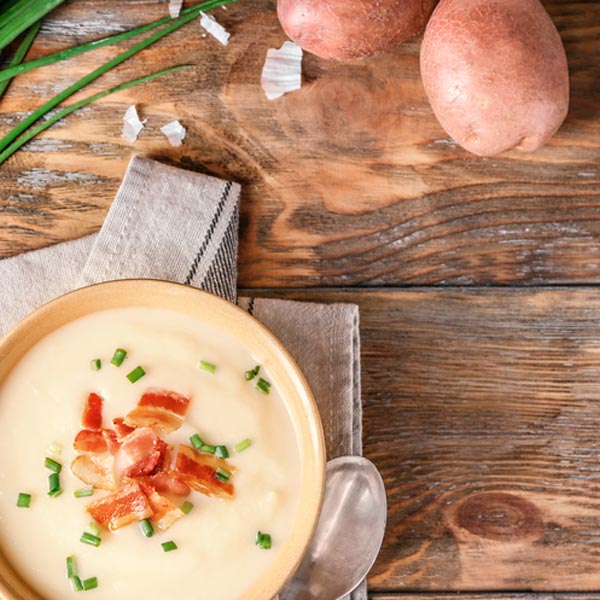 Potato soup with a difference
This soup warms - not only the soul with the Greisslerin vegetable powder.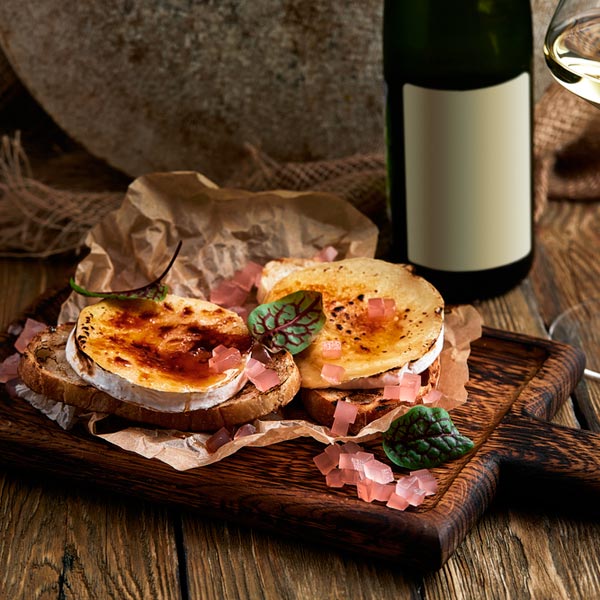 Spicy Cheese Crostini
Cheese crostini - quickly made for in-between - surprise visitors are also happy about this.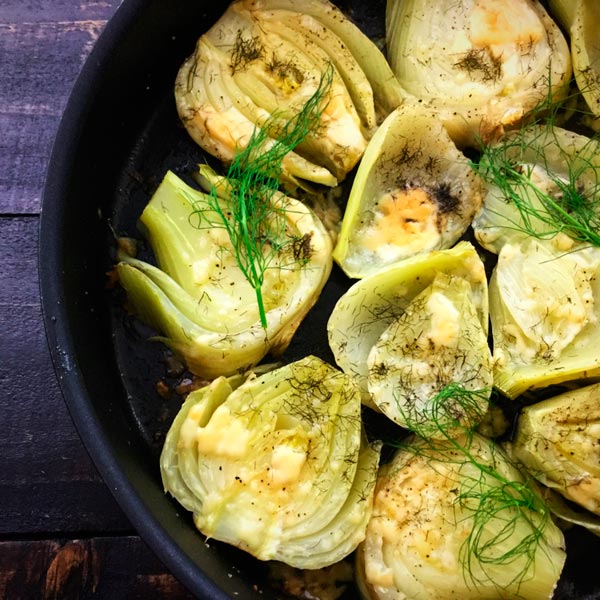 Braised fennel
A delicious and very healthy, spicy side dish. Delicious with tender poultry or lamb.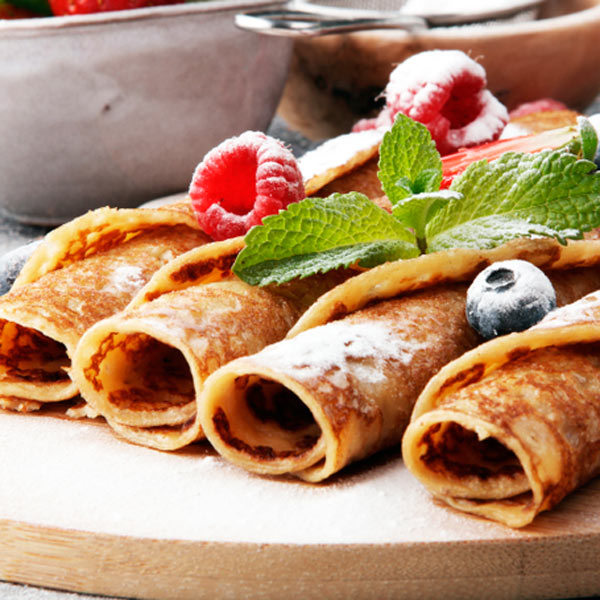 Pancakes in the style of the Greisslerin
"Not just a fruity dessert with the Greissler's berry spread - more of it works as a main course too."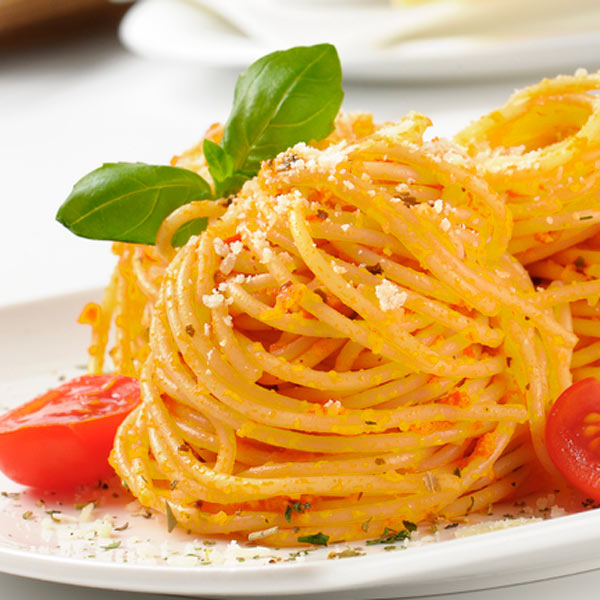 Pasta with addiction factor
A fruity, spicy pasta ready to enjoy in no time - main course or side dish. The Greissler says: "Compliments guaranteed!"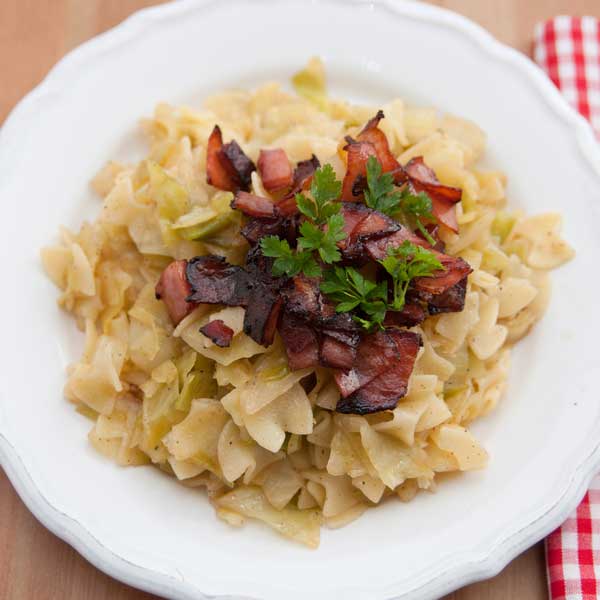 GRANNIES KRAUTFLECKERL
Grandma's Krautfleckerl always taste good and especially good with the Greisslerin's 4-herb salt.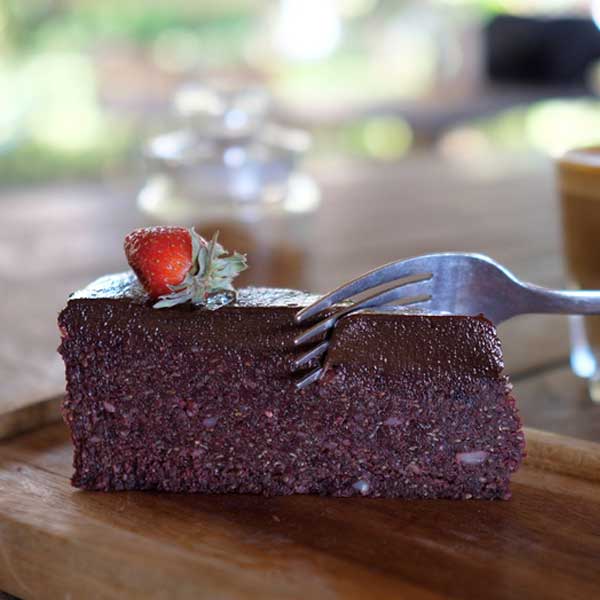 The Greisslerin "5 Minute" Cake
The cake is super quick to prepare, (the main thing is to bake with love) - it tastes fruity and juicy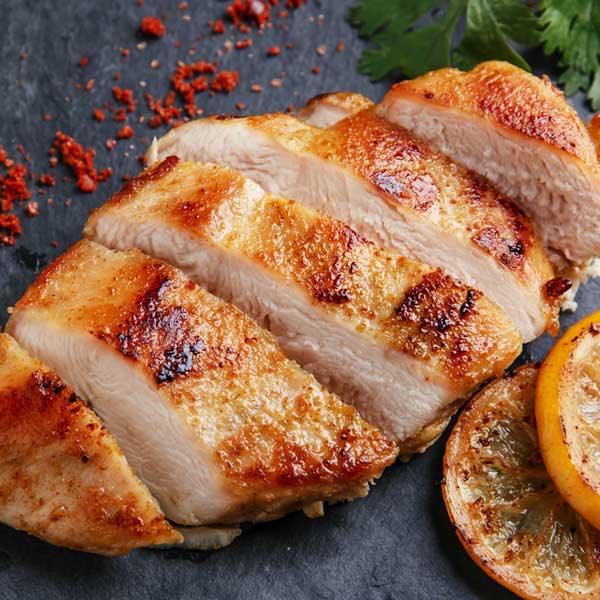 Buttery chicken cutlet
The butter-soft chicken schnitzel gets its very special flavour from the Greisslerin bacon salt.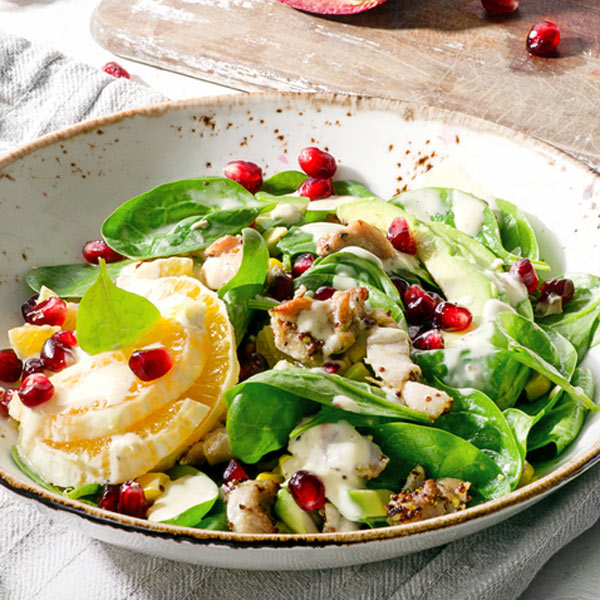 Chicken Avocado Salad
A fruity and light chicken avocado salad with the Greisslerin elderberry vinegar - let yourself be seduced by the magical aroma!
Spinach salad with crispy bacon
A tasty salad, refined with the aroma of fruity currant, which also tastes delicious without a garnish.